adeline
Oh, my squee!
Heroes Unmasked
is freaking awesome. Ever since season 2 started, I've been neglecting those gems from the BBC, figuring I'd get to them later. But after a nudge in the right direction (ty! ♥), I finally rediscovered those little treasures and
omg
. Fangirlville.

canadian_turtle
wanted a screencap of this, so...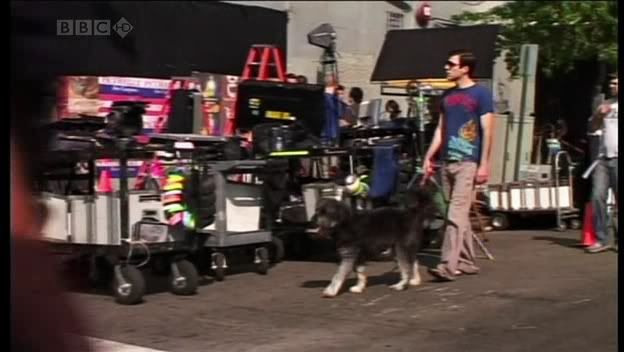 Zachary and Noah.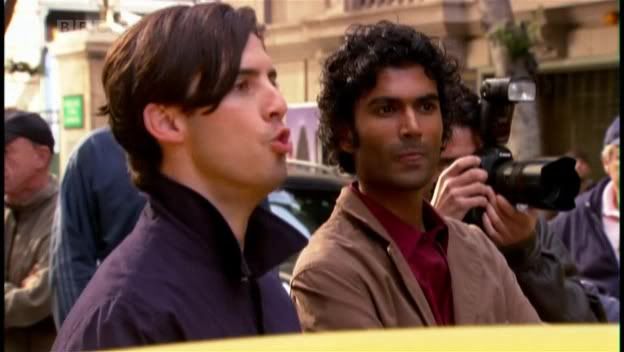 practising slo-mo talk XD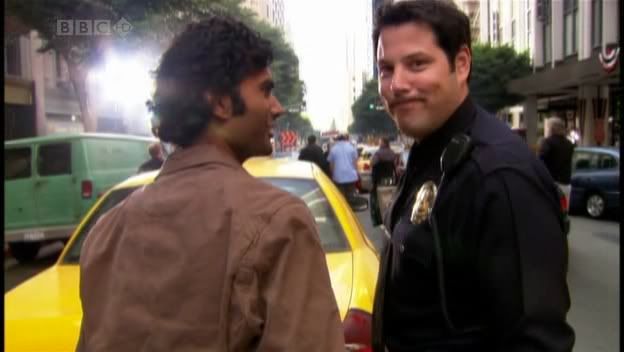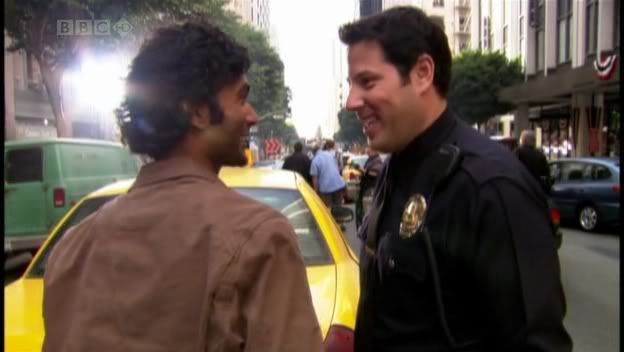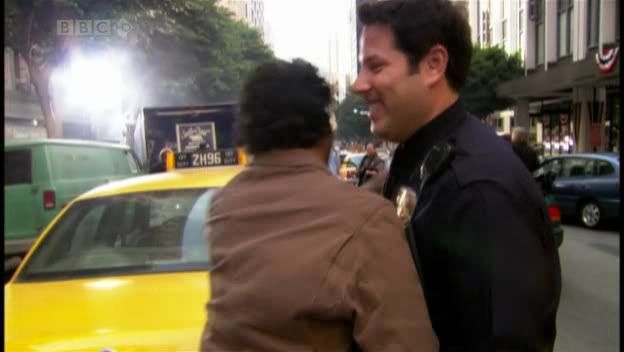 and the RPSians rejoiced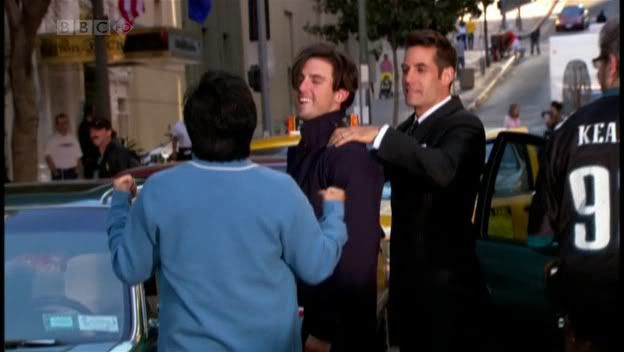 and then they EXPLODED

Hehe.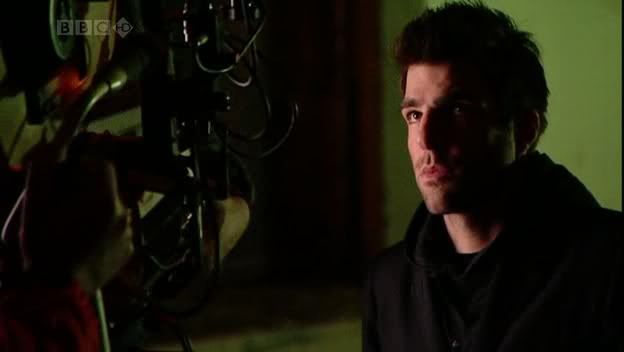 All together now: sadkjhaljhlkdhla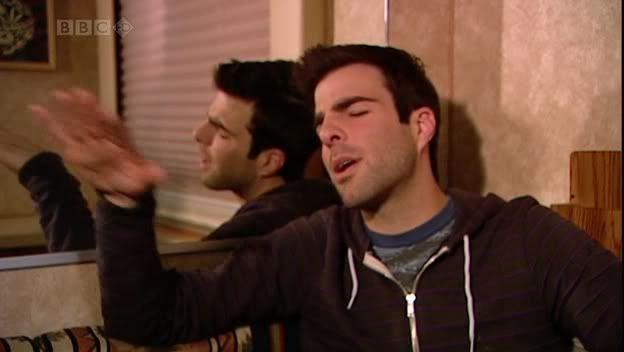 pulling a Celine Dion

(nah, I'm kidding. ROFL.)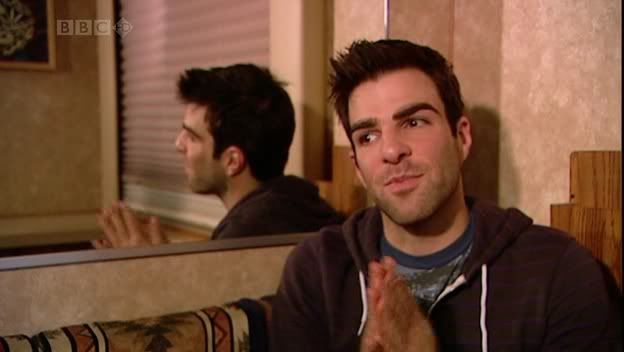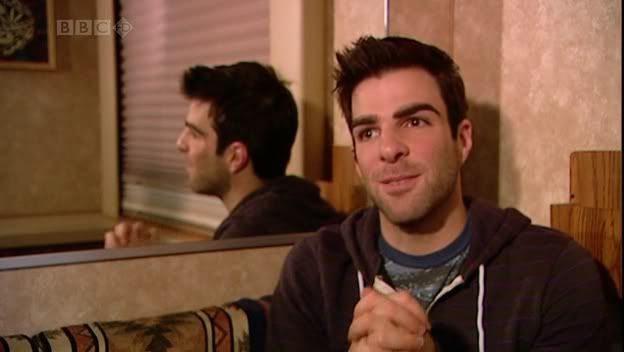 "It's gonna be a long [night shoot]. *rubs hands* Lots of chocolate... coffee... to get through it."
ARE THEY LOVES, OR WHAT?